Bonisson Art CenterContemporary art center in Rognes, Aix-en-Provence

Entirely dedicated to artistic exploration and research, the Bonisson Art Center is a space that allows artists to develop and promote their work.
They have the freedom and the opportunity to realise their projects within this unique environment, notably through in situ creations.
A range of movements within the contemporary arts scene are represented: geometric abstraction, abstract impressionism, lyrical abstraction, minimalism, new realism, narrative figuration, conceptual art, street art, land art and more. These works are shown at regular exhibitions produced or co-produced by external partners (public or private institutions, galleries and curators).
Free and open access contemporary art exhibitions
French and international artists show contemporary art in all its many forms, from painting, sculpture, photography and film to installations, drawings, graphic design and architecture. Free admission means a wide public can enjoy this variety of artistic expression and experience an "extrasensory" culture that offers a fresh perspective to those who immerse themselves in it.
The Bonisson Art Center is part of the Plein Sud Network which brings together 65 contemporary visual art venues in the South of France.
Its objective is to promote and to share the contemporary creation offer throughout the southern territory, from Sérignan to Monaco.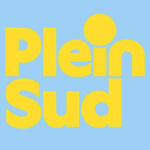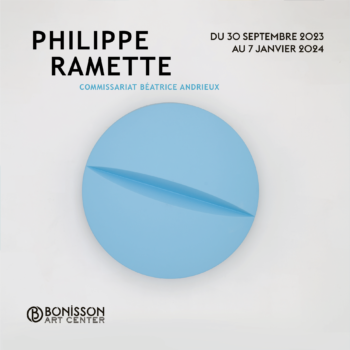 Philippe Ramette
September 30th, 2023 to January 7th, 2024