Château Bonisson,
a wine estate in the Aix-en-Provence vineyard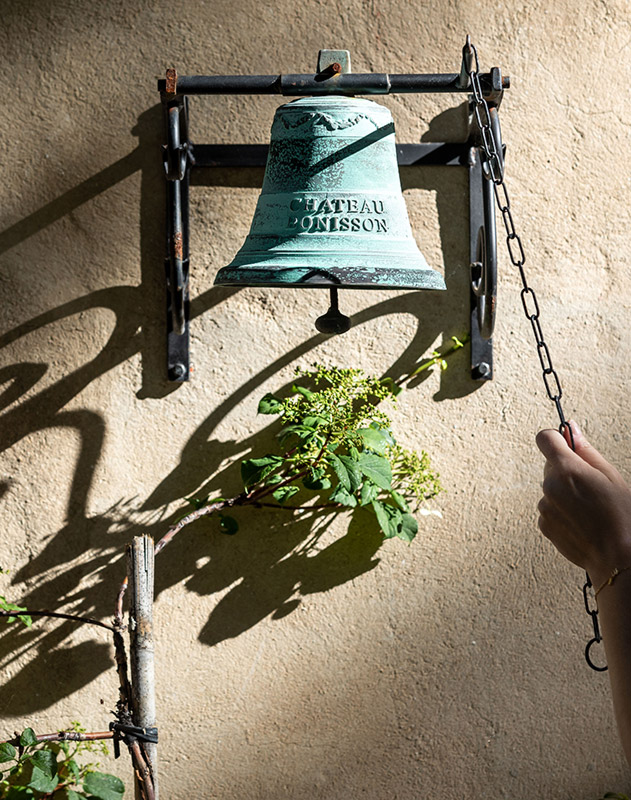 Set in the heart of Provence, Château Bonisson is an extraordinary place. Both a destination and a source of inspiration, it is an epicentre of creativity with a streak of independence. Its name comes from the French verb bonnir, meaning 'to chat' since this estate – a beautifully preserved oasis of charm with its 18th century country house and Italianate terrace overlooking vineyards bounded by woods and a hill studded with ancient oaks – was once a welcome retreat to meet and converse when balmy summer days arrived.
A place known for doing things differently, looking outward and bringing people together. A space where tradition – the earliest records of vines here date back to 1791 – passion, style and refinement all come together in a spirit of creation.
Everything, from Nature to Culture, comes alive here.
Discipline meets dissidence. Refinement meets rebellion. At Château Bonisson, all these ideas can be expressed in a single phrase: 'The Fresh Perspective'.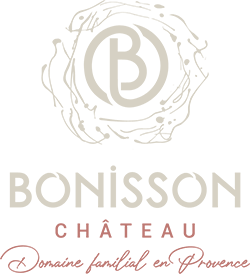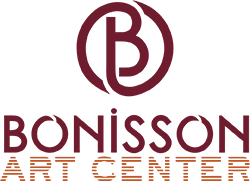 Château Bonisson is set in the heart of Provence, in the Coteaux d'Aix-en-Provence protected appellation of origin area.
Dedicated to artistic exploration and research, the Bonisson Art Center is a contemporary art center that allows artists to develop and promote their artwork.
The Bonisson Art Center will be closed from
Monday, February 27th to Friday, March 10th 2023 included.
A new exhibition will open on Saturday, March 11th 2023.